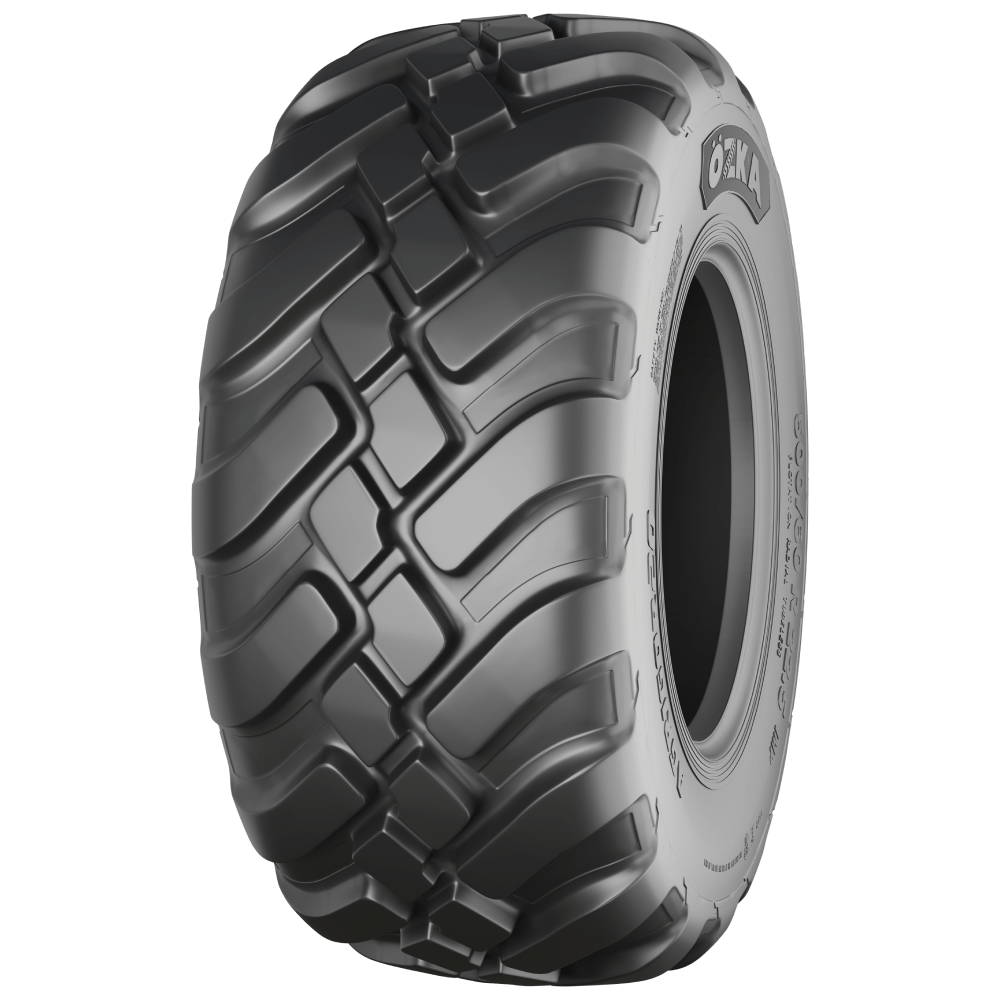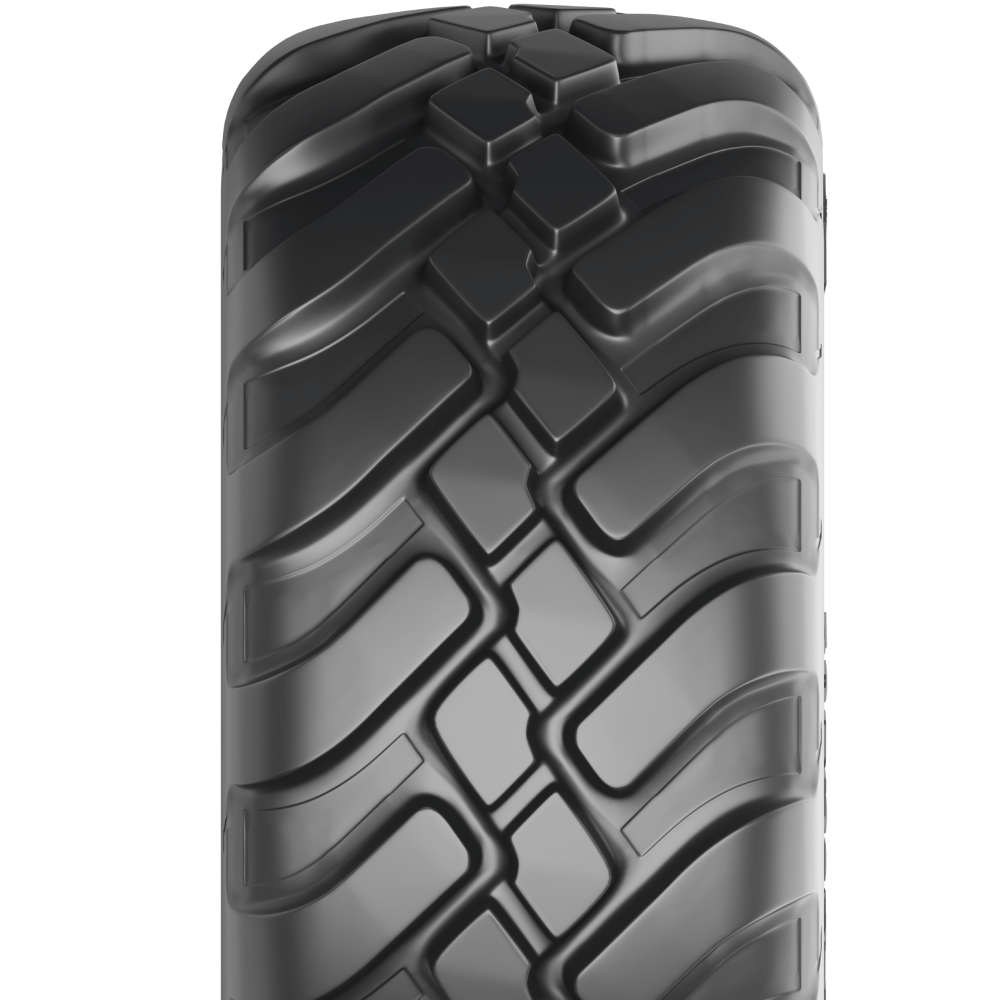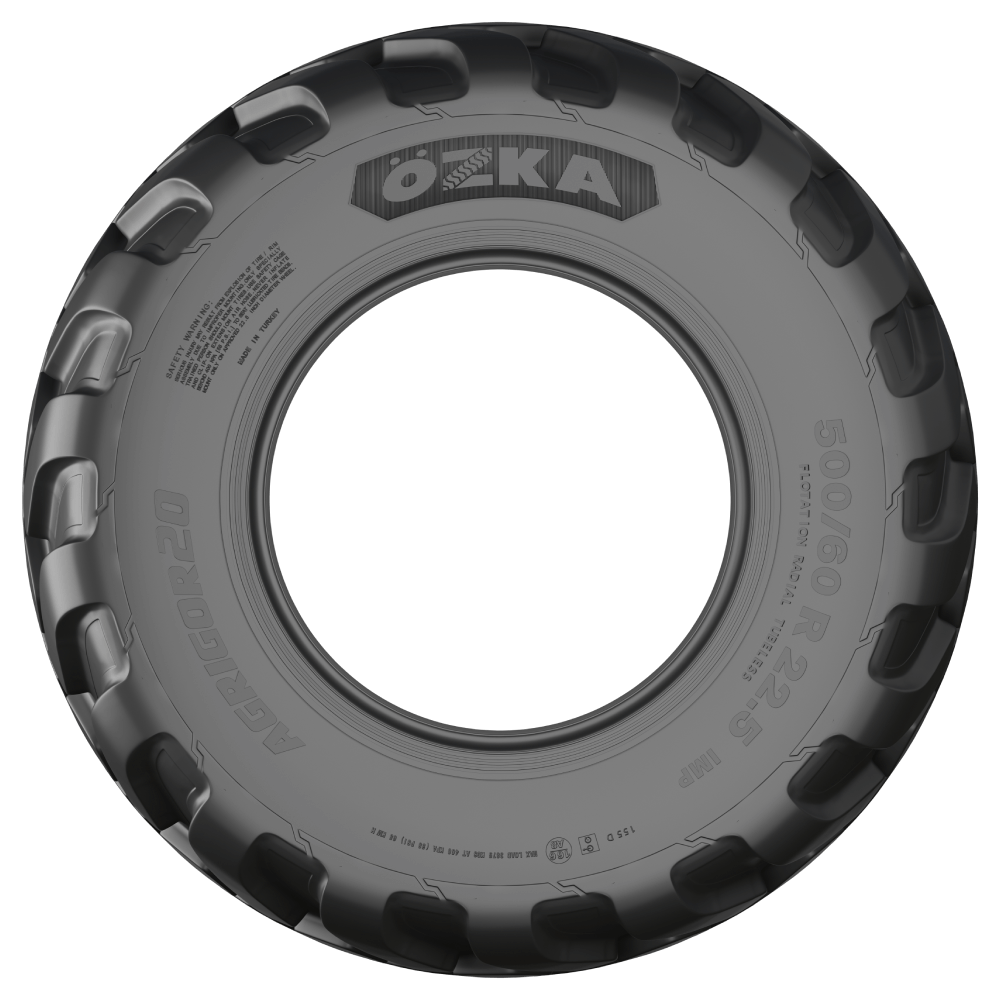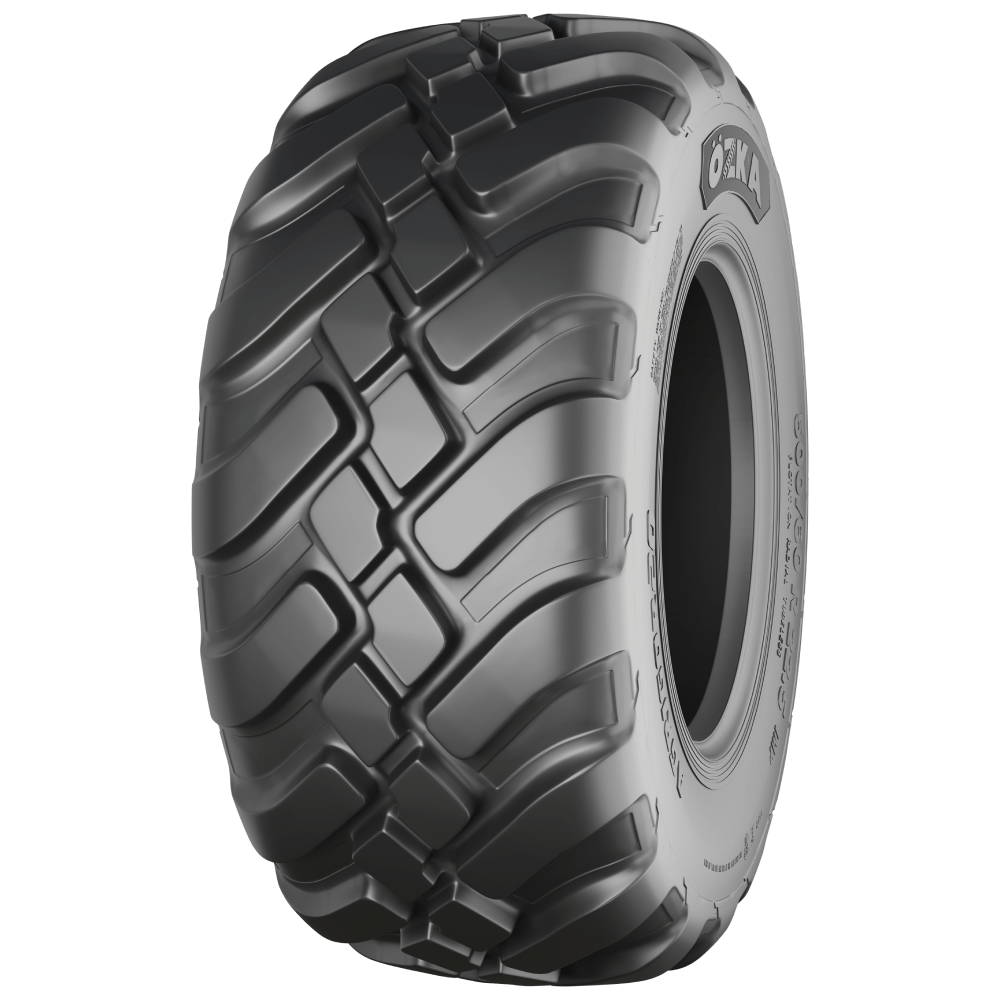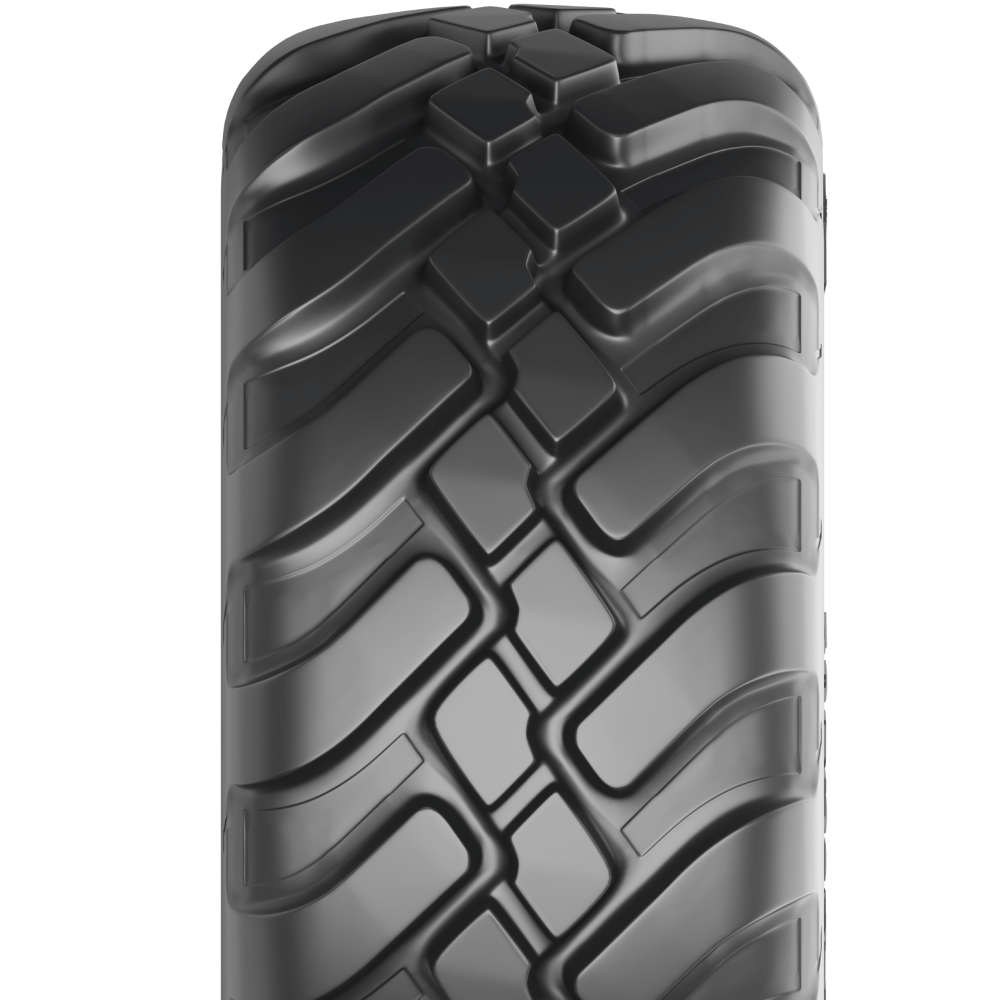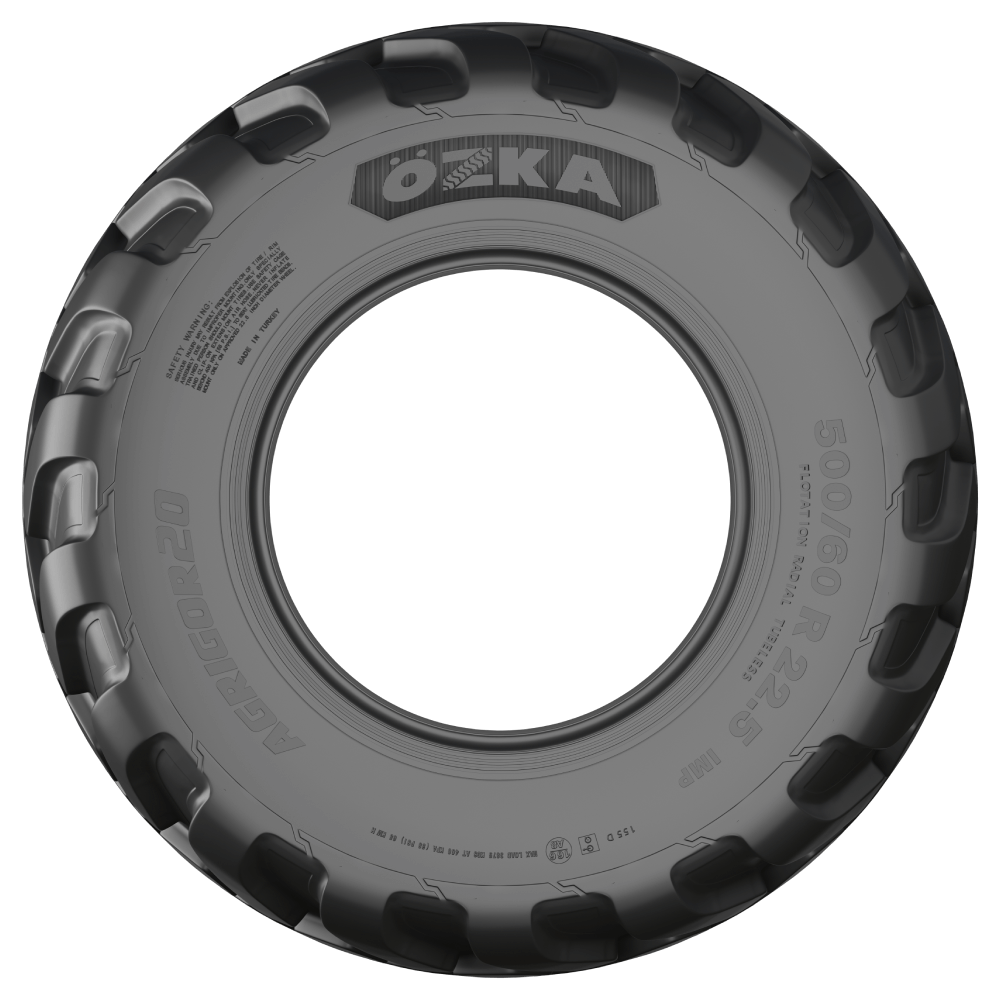 AGRIGOR20
Agrigor20 wide base radial trailer tire developed to meet the requirements of heavy agricultural applications in trailer, tanker,spraying and fertilizing equipment.
Ideal use without difficulty in all kinds of terrain conditions with its reinforced bead design.
Thanks to its wide footprint, it increases productivity in agricultural applications with less soil compaction that does not damage the crop even at low pressures, self-cleaning non-directional tread pattern.
Reinforced Tread and sidewall profiles against punctures during the field operations.
Wide base track
High load capacity
Field oriented
Reduced soil compaction
COMPATIBLE VEHICLE MODELS
---
OTHER PRODUCTS IN CATEGORY OF AGRICULTURAL TYRES